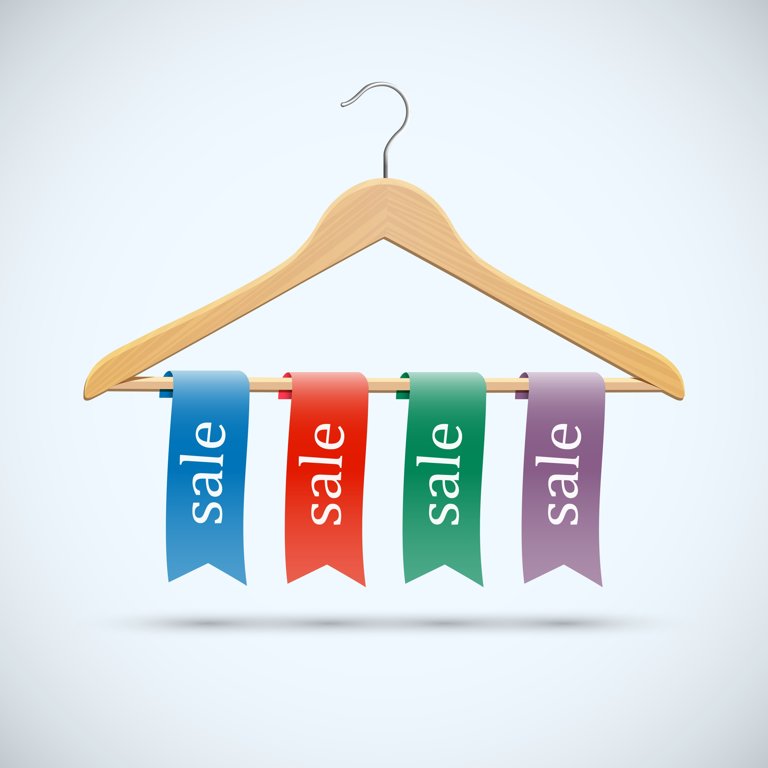 Best price. First time. Guaranteed.
With many window companies you never really know quite where you are on price
Have they given you their best deal, or tried to hood-wink some more money out of you. They are taking you for a ride
Best Price
We think you should always know the best price
First time
And we believe you shouldn't have to barter to get there
Guaranteed
No ifs, no buts. Every time we give a price we promise it will be our best price. So there is never any wondering if you could buy better
We work hard to bring you quality products, unbeatable service from sales enquiry through to installation and beyond in to our aftercare, and a great price. We may never be your lowest quote, rarely your highest - but always, we believe, the one who will give you best all round value - and the one who, in years to come, you will be glad you came to
Very occasionally we will hold a limited time promotion, which may be an overall discount or a very specific pre-priced item(s). We will always make you aware of this online and in person, if and when it appears, and when that promotion ends. With Heronhurst, you always get the best deal

You can always check to see if there are any current promotions running at www.heronhurst.co.uk/sale - just remember, if there is a promotion on, it is genuine, it will be made available to everyone we quote during the promotional period who are having quotes on the qualifying product(s), and it won't last forever!

Instant Pricing
In-store, at home and online we offer online design and quotations on an ever increasing range of products including Windows, Doors, Composite Doors and Bi-Folds
For more complex jobs you can even upload your plans, sketches and photos online - just click through to our online services section


The Quotation
We don't believe you should make an instant decision - unless you 100% certain you've got what you want, at the price you want to pay, and from the company you want to deal with
That's why we insist on providing you with a FREE Written Quotation every time
Your quotation is available to you via our online Cloud Service, by Post, in person at your home, or in-store
Of course, you are welcome to revise and update your quotation as often as you like - it's part of what we do - to make sure when you do decide, it's 100% right
0