Our Glazed PVCu Doors pages are currently being updated to bring all our styles together - you can currently find full information on each of the three styles - Single, French Double or Super-slide Patio on their own pages from the PVCu menu button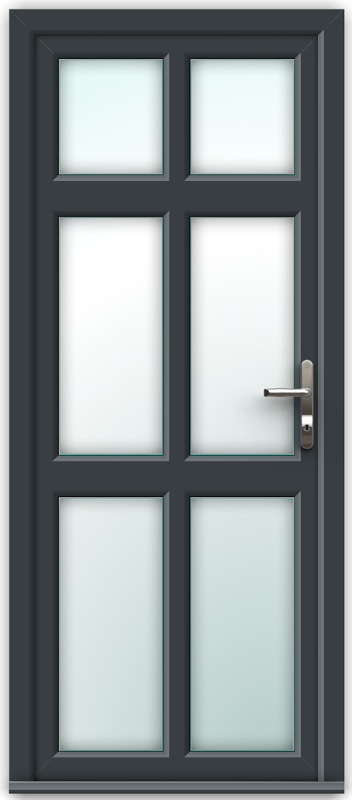 Glazed Doors
Perfect for entrance porches, side or rear doors - or just where light is your priority
Offering the most customisation of a door in terms of size, style and glazing options, there is a glazed PVCu Door to fit with every house and need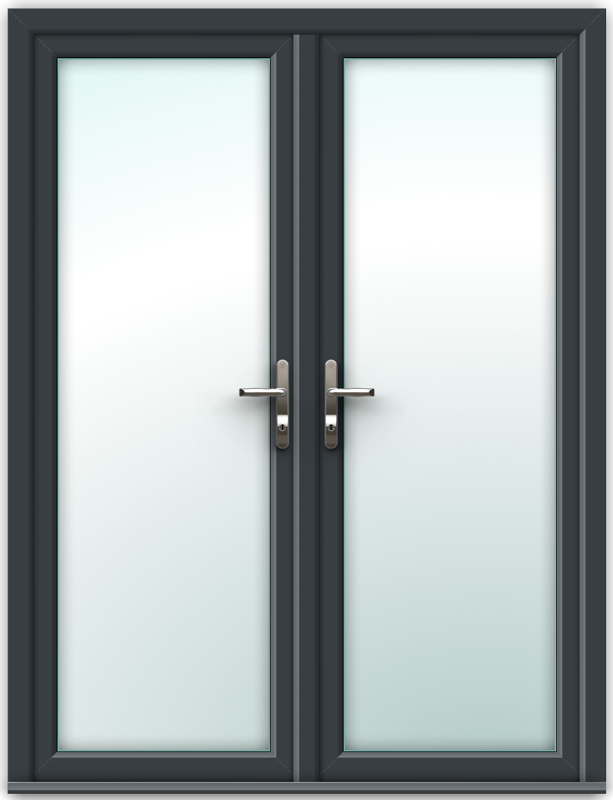 French Double Doors
Stylish and versatile, French Doors provide you with the perfect entrance to a balcony, terrace or garden view
A breath of fresh air for your kitchen or dining area, our beautiful doors are made to order in a full collection of colours, and the glazing can be as simple or ornate as you desire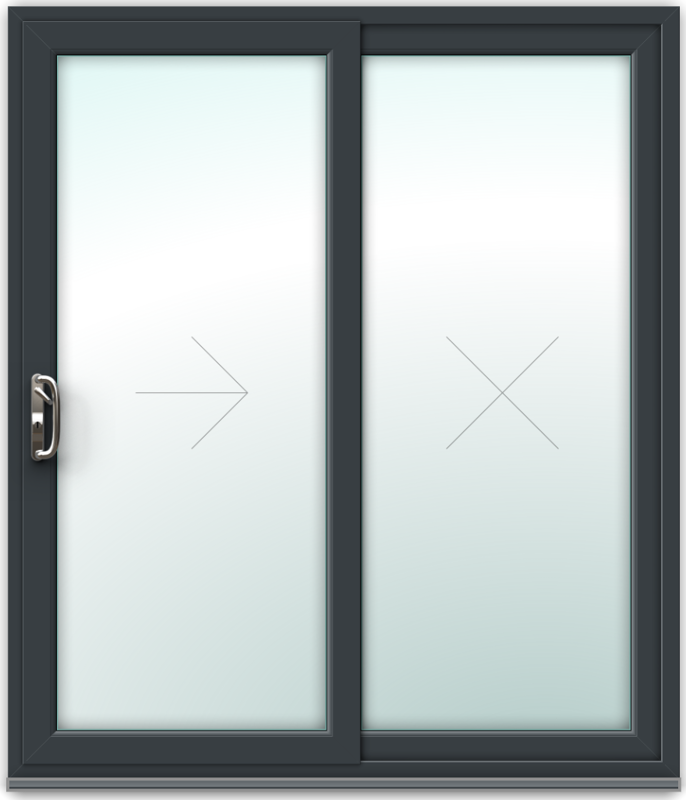 Super-Slide Patio Doors

The unique low-profile design ensures your room will feel instantly brighter and uplifting, bringing the outside in, creating a whole new living experience

Householders will no longer sacrifice strength and energy efficiency for the largest window in their home, the patio door
"Super secure, with a wide choice of customisation with styles and finishes including woodgrains and textured colours, a new door - front or back - can change the look and feel of your home, giving it a unique stamp of style while offering superior thermal efficiency"
High Security Locking Systems
Wide range of colours, styles and finishes - all bespoke
Low Maintenance and Energy Efficient
WHAT IS THE DIFFERENCE BETWEEN WOOD AND UPVC DOORS?
uPVC doors can be manufactured in a wide range of different styles and can include paint and wood finishes to complement the style of your home. With natural wooden doors there is the added factor of continual maintenance in the preparation and painting or varnishing of them? uPVC doors offer a number of benefits over wood. Firstly, the insulating properties of uPVC can help to reduce drafts in your home and prevent heat loss – which has a positive effect on your energy bills. The construction of the door and frame is also different. With a modern uPVC door, you benefit from a multi-point locking system that offers far more security than a traditional single lock on a wooden door
WHAT'S THE DIFFERENCE BETWEEN COMPOSITE AND UPVC DOORS?
uPVC doors are made out of a single material whereas composite doors are made from a number of materials which are pressed and glued together. uPVC doors are a popular choice in homes across the country because they provide a good balance between security, insulation, and cost. Composite doors are typically more expensive than uPVC doors
Are uPVC Doors Soundproof?
uPVC doors are very good at being soundproof due to the conducting properties of the material but it is good to note that if you live on a busy main road, whilst it may It may reduce it drastically it may not eliminate it all together
IS THERE A COST DIFFERENCE IF I CHOOSE A COLOUR ON ONE OR BOTH SIDES OF MY PRODUCT?
Yes, if you choose any other colour rather then smooth white as a colour internally or externally there is an extra cost. Visit our Realvue visualiser to get an estimate for your home improvement or chat with our team online, over the phone or in our Abergavenny showrooms

Frame System
Our Single and French Double Doors can be manufactured in both our Ovolo and Bevelled Systems, whilst our Sliding Patio Doors in Ovolo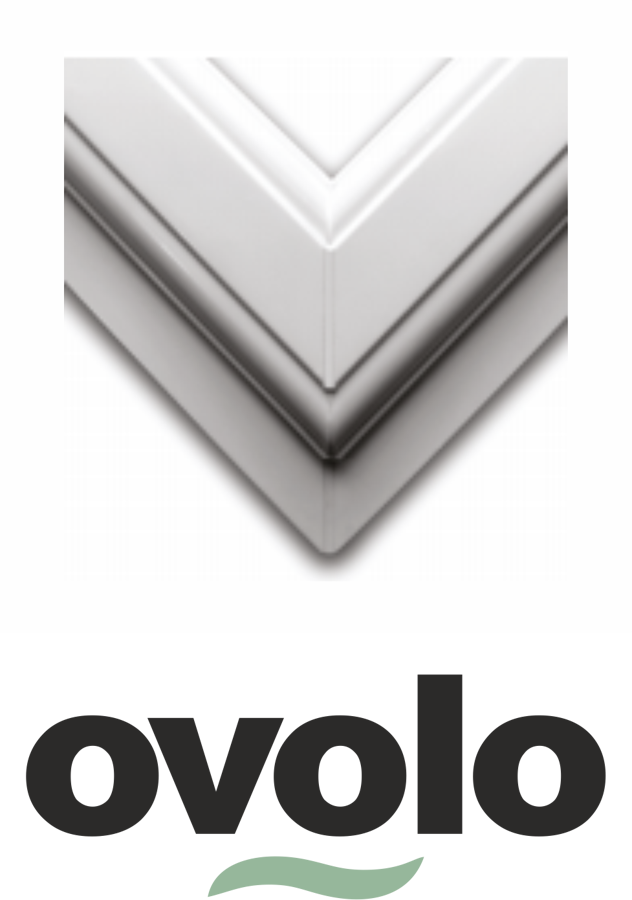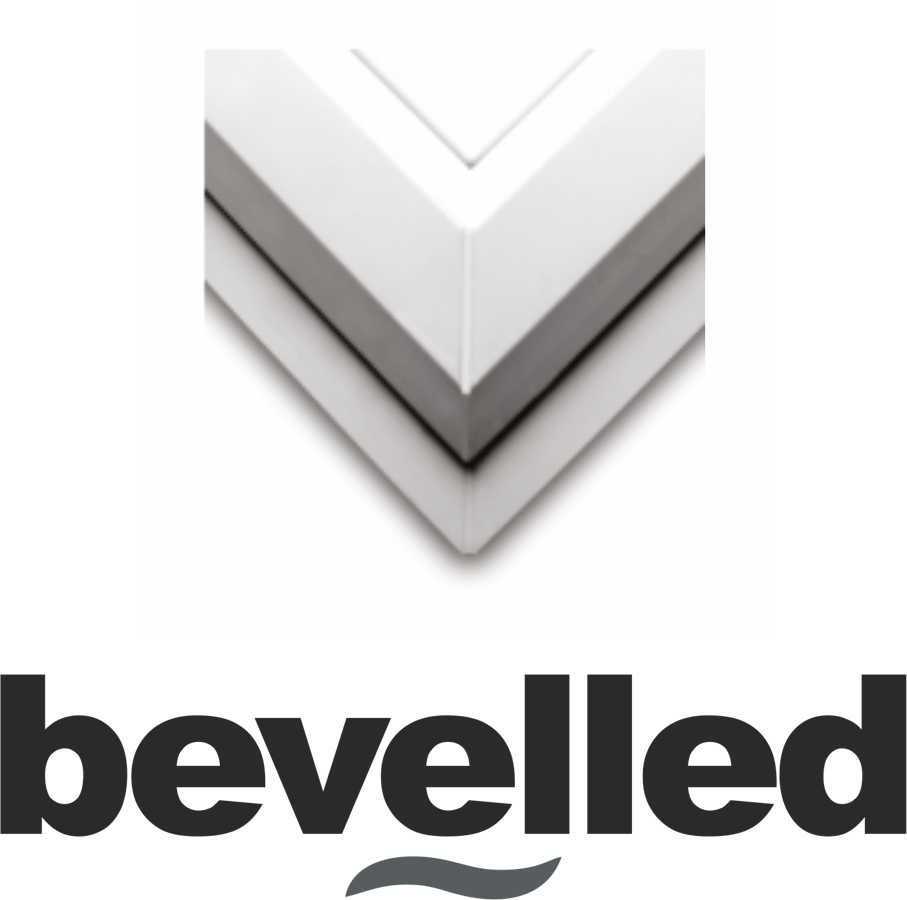 Joint System
Our Glazed PVCu Door Systems can be manufactured in two ways to help achieve a different look
Please discuss these options with your consultant online, in-store or at your home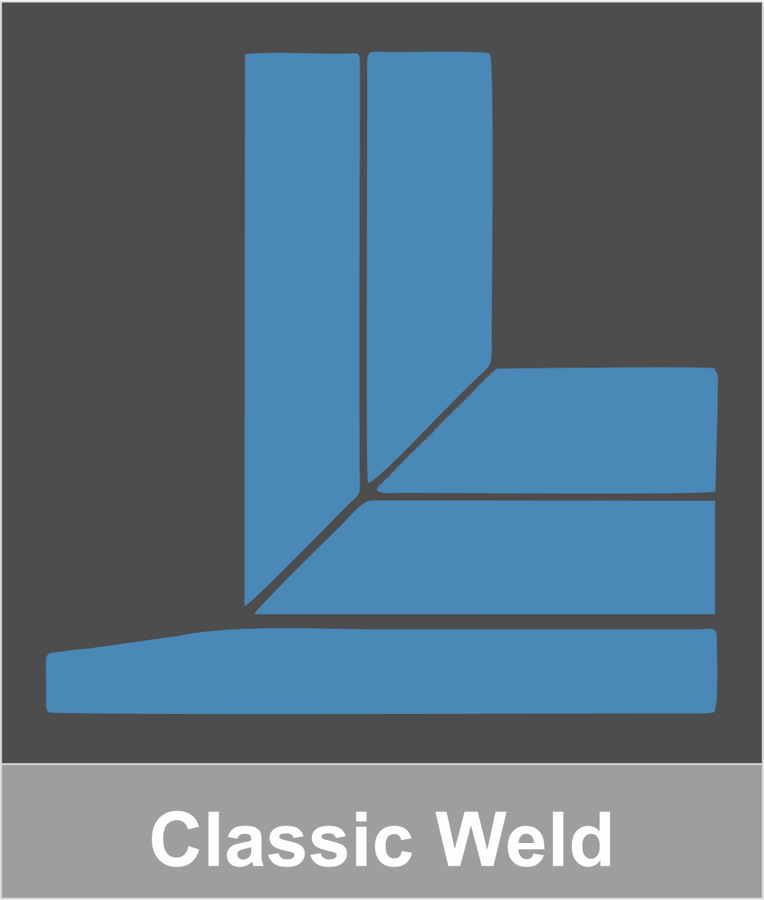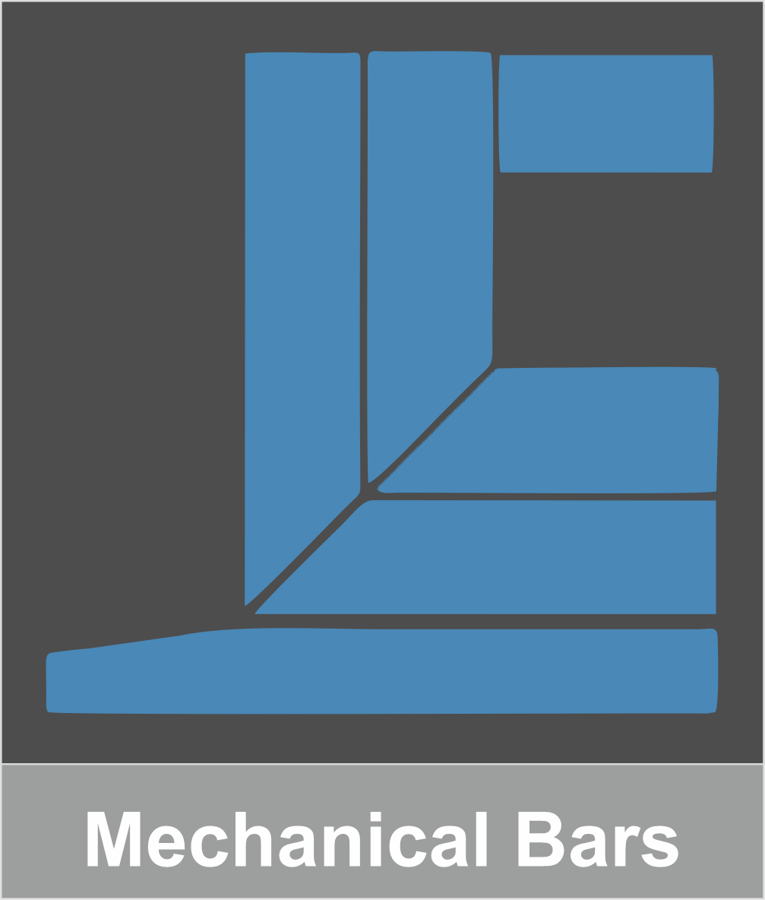 Single Doors Minimum and Maximum Dimensions
| | | | | | |
| --- | --- | --- | --- | --- | --- |
| Door Style | Min Width | Min Height | Max Width | Max Height | Design Wind Pressure |
| Single | 550mm | 1771mm | 1150mm | 2200mm | 800 Pa - 2400 Pa |
| Single with L/Plate | 645mm | 1771mm | 1150mm | 2200mm | 800 Pa - 2400 Pa |
Based on 30mm Halo Cills and Double Glazed 4mm+Argon+4mm Glass Units, other glass specifications will change the unit weight and therefore the maximum sash sizes
French Double Doors Minimum and Maximum Dimensions
| | | | | | |
| --- | --- | --- | --- | --- | --- |
| Door Style | Min Width | Min Height | Max Width | Max Height | Design Wind Pressure |
| Single | 1100mm | 1771mm | 1900mm | 2200mm | 800 Pa - 2400 Pa |
| Single with L/Plate | 1290mm | 1771mm | 1900mm | 2200mm | 800 Pa - 2400 Pa |
Based on 30mm Halo Cills and Double Glazed 4mm+Argon+4mm Glass Units, other glass specifications will change the unit weight and therefore the maximum sash sizes
Sliding Patio Doors Minimum and Maximum Dimensions

| | | | | |
| --- | --- | --- | --- | --- |
| Door Style | Min Width | Min Height | Max Width | Max Height |
| 2 Panel In-line | 1600mm | 2000mm | 3000mm | 2400mm |
| 3 Panel In-line | 2400mm | 2000mm | 4000mm | 2400mm |
| 4 Panel In-line | 3000mm | 2000mm | 5000mm | 2400mm |
Based on 30mm Halo Cills and Double Glazed 4mm+Argon+4mm Glass Units, other glass specifications will change the unit weight and therefore the maximum sash sizes
0